One of the best things about New Orleans is the city's undying passion for music. Music lovers come from near and far to experience New Orleans' diverse music scene, that features a variety of musical artists and genres. Make your way down to New Orleans this summer and experience the city's extravagant musical scene for yourself! This summer, the famous Satchmo SummerFest will be returning to the New Orleans August 5th-7th. Come enjoy fantastic live music and delicious local food and drink in Jackson Square at Satchmo SummerFest, and  take advantage of low summer rates and reserve your spot at one of the best hotels in New Orleans, the Prince Conti Hotel!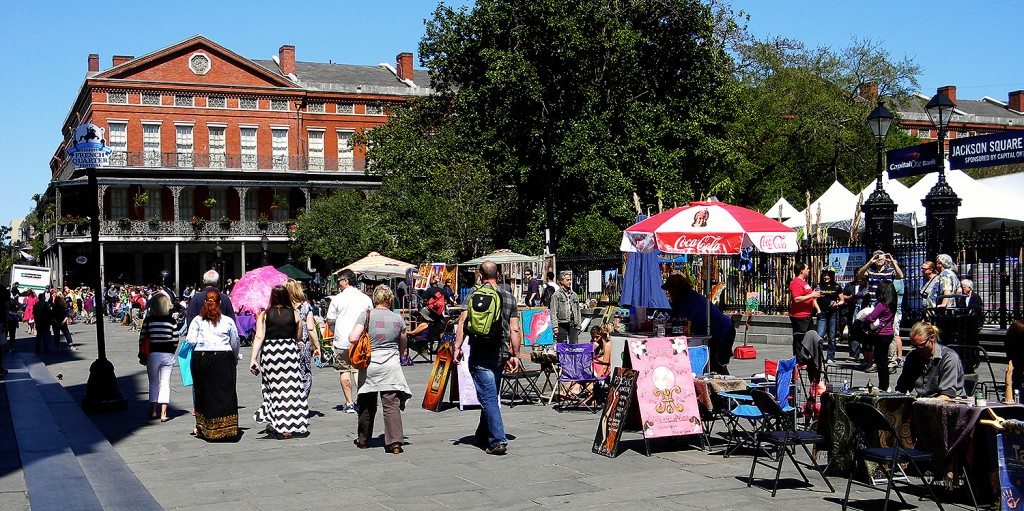 Experience Foot-Tapping Music at Satchmo SummerFest
Satchmo SummerFest is New Orleans' tribute to one of its most famous native sons, the beloved Louis "Satchmo" Armstrong on the centennial of his birth. This festival began back in 2001, and has since evolved into one of the top celebrations in the city. For many that attend this dynamic festival, if is the highland of the summer season! This festival includes live bands on two different stages, featuring some of New Orleans' best musicians. Many of the musical artists performing will play their tributes to Louis Armstrong and his famous music. Some of the headliners at this New Orleans festival include the Preservation Hall Brass Band, the Dirty Dozen Brass Band, Bill Summers and Jazalsa, Big Sam's Funky Nation, Kermit Ruffins & the Barbecue Swingers, and several others. There will also be smaller indoor concerts and performances within the Louisiana State Museum's Arsenal at 600 St. Peter Street.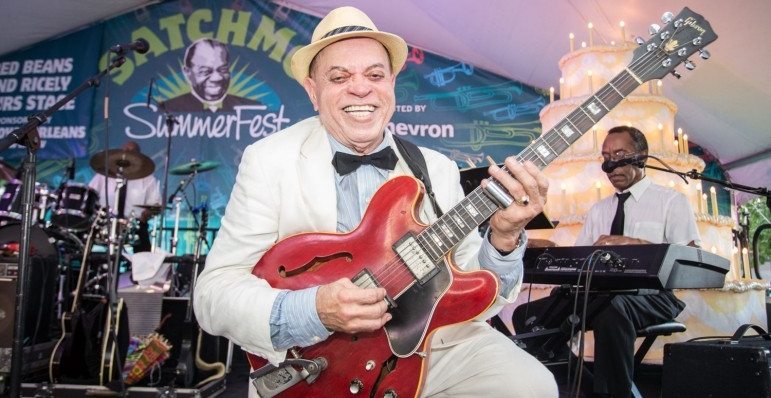 In addition to the vibrant outdoor music scene, this New Orleans festival would not be complete without plenty of delicious local food and drink. This festival offers some of New Orleans' world-famous culinary delicacies for sale around the festival site, as well as refreshing beverages to keep you hydrated throughout the day. There are also several indoor events at Satchmo SummerFest, including inspiring seminars and lectures by musical authorities held at Le Petit Theatre, located across the street from The Cabildo and Jackson Square.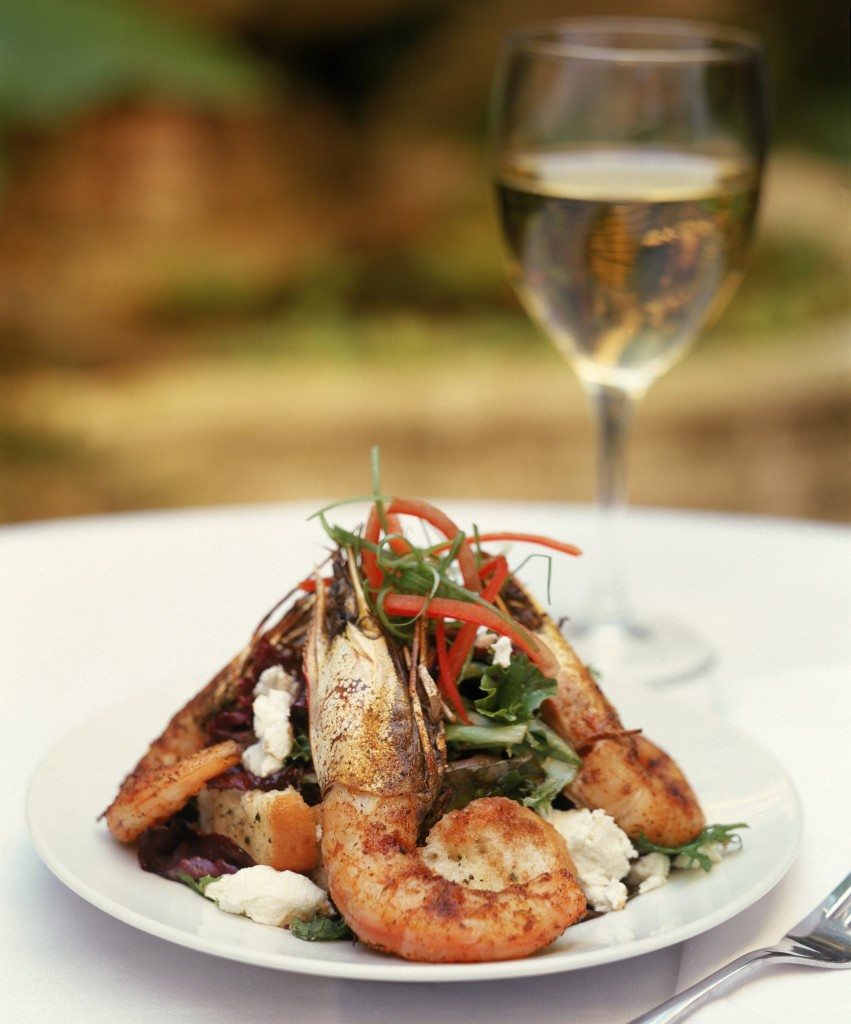 Looking for Hotels in New Orleans? Choose The Prince Conti Hotel
The charming Prince Conti Hotel is situated in the heart of the French Quarter, conveniently located close to numerous New Orleans attractions and destinations. When it comes to hotels in New Orleans, location is key. This hotel is located just minutes from Jackson Square, where Satchmo SummerFest will be taking place this coming August. You do not have to venture far to listen to live New Orleans music when you stay at the Prince Conti Hotel; Their restaurant, The Bombay Club, features great live music every night! The Prince Conti is a quick walk to Frenchman Street, where you will find tons of local bars and restaurants playing live music for all to enjoy. The hotel is also located near the Streetcar, which can take you to New Orleans' Uptown to visit famous places for music like Tipitina's and Le Bon Temps. If you are planning a trip to New Orleans this summer, be sure to check out the city's unique music scene and book your reservation at one of the best hotels in New Orleans with great low room rates, the Prince Conti Hotel!